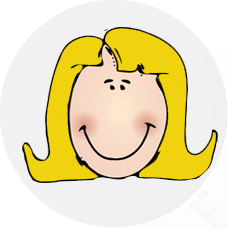 "I feel so relieved knowing that Fatima is in the USA during the summer supervising 24/7 everything."
Ana Estalella, (Madrid)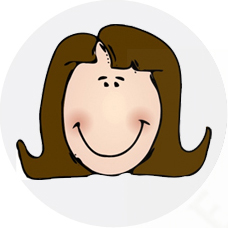 "Sending my kids with Camps Overseas is like leaving them with someone from the family. Every little detailed is carefully taken care off. They dedicate to us a lot of personal attention. They are very nice. They instill trust and confidence. I can relax because my children are with the best professionals ever. They take great care of them all the time, in Spain and in the United States. They have selected the best camps for my children according to their personalities and hobbies."
Isabel Navarlaz, (Pamplona)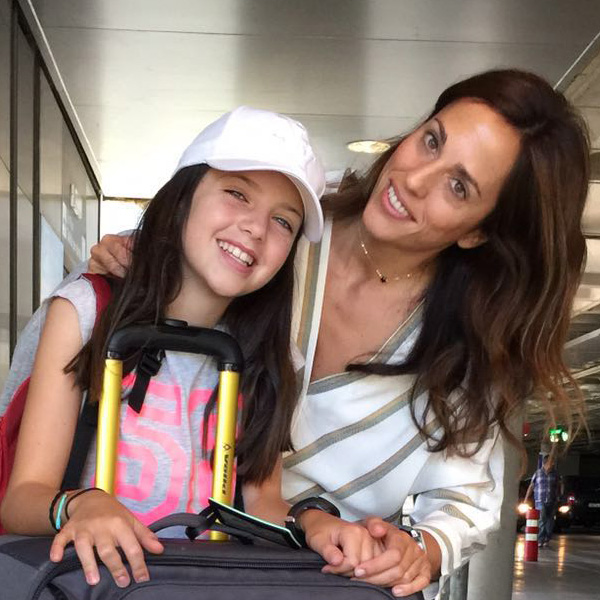 "Flavia is always talking about how great camp is! I am very happy to see her so excited. She improved her English so much! She had so much fun and she is dying to go back next summer. Thank you very much for the organization and for all your help. You are so nice! I will recommend you to everybody"
Livia Ballestero, (Madrid)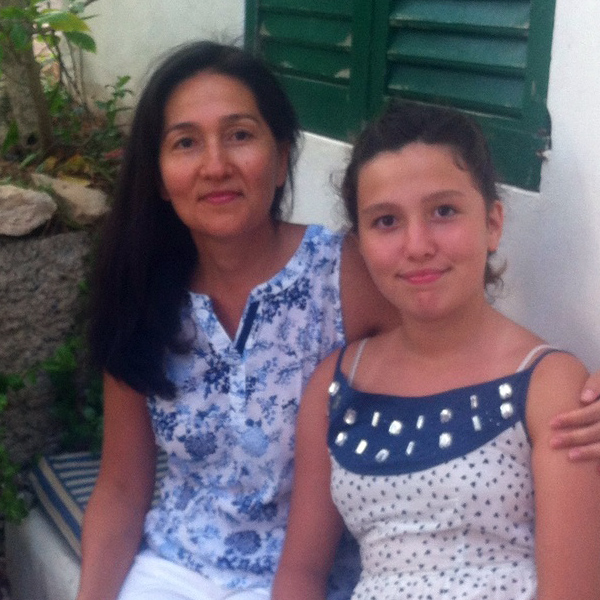 "The experience has been very enriching for my daughter. It has been just great. She made many new friends and she has improved her English very much. Last year she was in the Intermediate English level at school (lower than the First Certificate) and this year she has been elected to discuss a debate with the Advanced level class! I have no doubt that you chose the perfect camp for her. 7 weeks is the best option"
Sarah Kondo, (Madrid)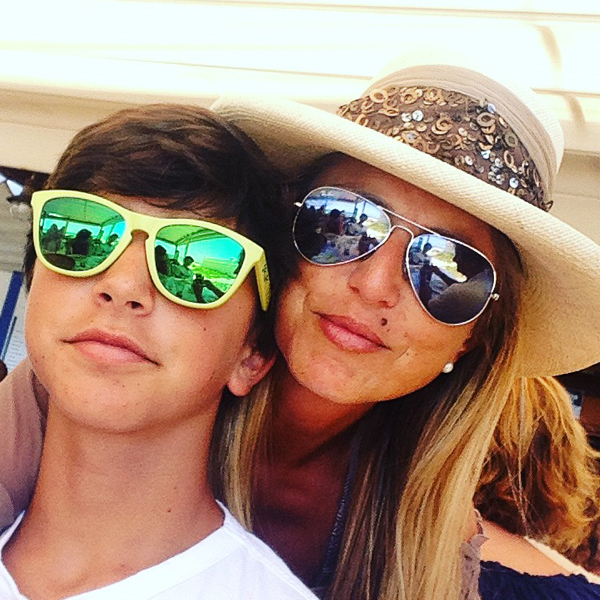 "We have sent our three children to American summer camps with Fatima. They have had the best summers of their lives. The experience has been great for all of them. They have learned a lot and it has been very enriching. They want to return every summer and stay for longer periods of time each summer. As a mother I can guarantee that your children will always thank you for giving them this opportunity"
Puri Iniesta, (Aranjuez)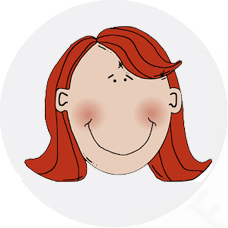 "I came to Camps Overseas because I wanted my sons to learn English. They are fluent in English now. But above all, they have had the best summers of their lives and have made everlasting friends at camp. They will always remember camp with immense affection."
Sonia Sánchez, (Madrid)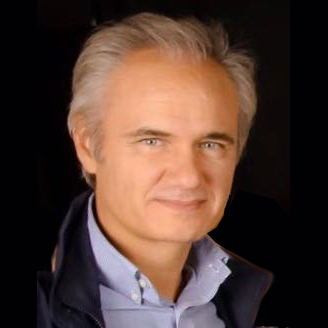 "I am very satisfied with Fatima and Marta's job. The American experience has been great for my daughters. They have improved their English, have made many new friends and they have widened their horizons."
Nacho Baños Torres (Valencia)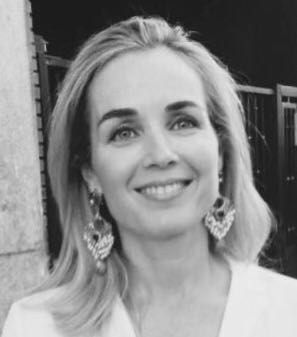 "Sending my daughters with Camps Overseas has been the best thing we could have ever done. Our children are not just a number. They know the girls well . They take such a great care of each of them. They instill me trust and confidence."
Ana Badia Solé (Valencia)