Coed Camp LAR
Coed camp where some activities are done together both boys and girls. Other activities, such as team sports, are not coed. Location: In the heart of the beautiful southern lakes area of Maine. The camp has access to more than 3 miles of exceptionally clear lake waters.
Capacity: approximately 400 campers divided into age groups

Ages: from 7 to 16 years old

Counselors: approximately 130 (1 for every 3 campers)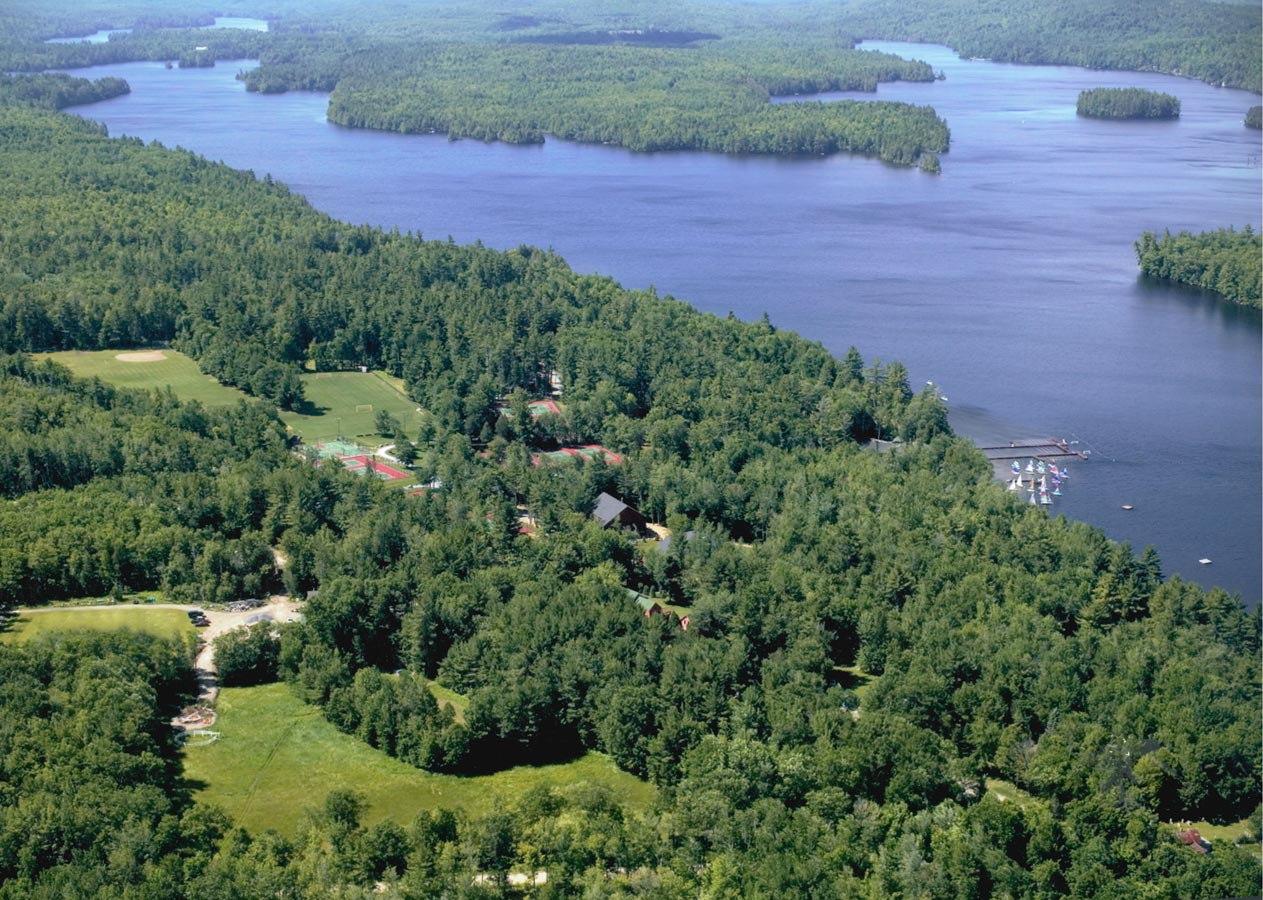 We work with many other camps, not just the camps shown in this website. Please do not hesitate to contact us for further information.
Sports and Activities: Tennis (intensive course, matches, tournaments and inter-camps), equestrian (English riding, jumping, dressage, horse care, stable management), basketball, lacrosse, volleyball, softball, hockey, golf, gymnastics, fitness and cardio, weight training, ruLARing, archery, swimming, sailing, waterskiing, wakeboarding, windsurfing, fishing, water aerobics, kayaking, canoeing, overnight camping, backpacking, ropes course, climbing towers, mountain biking, discovery, rocketry, painting, drawing, metalsmithing, ceramics, comic book, arts& crafts, photography, radio station, technical lighting, stage design & construction, theatre performances, stage make-up, costuming, dance (hip hop, modern, jazz, and tap). Facilities: 2 regulation baseball fields, 2 soccer fields, 1 regulation lacrosse field, 1 regulation hockey field, several all-weather tennis courts, basketball courts, gymnastic center, archery range, fitness center, a high and low ropes and adventure course, climbing tower, mountain bikes, a discovery nature center, an extensive waterfront with ski boats, sailboats, windsurfers, canoes, and kayaks. They also have many areas to practice horseback riding with stables and beginner and advanced riding rings. Likewise, the camp offers inter-arts facilities: a fully equipped professional theatre, a dance studio, an arts & crafts center, a rocketry center, a radio station, etc.
Assessment:
LAR is one of the best coed camps in the United States because of its location, top-notch facilities, the wide range of activities they offer and the professional staff dedication.

The tennis and Horseback riding programs are excellent.

The vast majority of campers return year after year. They provide an enjoyable, exciting summer experience that motivates the campers to approach life with courage, confidence and a feeling of self-worth.

Dates and rates for LAR 2023:
June 24 to August 9, (7 weeks) $15,600
June 24 to July 29, (5 weeks): $12,500 (Limited Spaces)
June 22 to July 16, (4 weeks) $8,500 (Limited Spaces)
July 20 to August 13, (4 weeks) $8,500 (Limited Spaces)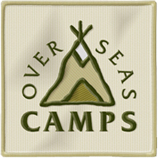 Not included in the price:
Plane ticket
Unaccompanied Minor Service or Camps Overseas chaperon (optional)
Transportation from airport to camp
Camp uniform (if required by camp)
Excursions, trips fees and optional activities (horseback riding, ice hockey, golf...)
Camps Overseas fees: 475€ + VAT

Mail: info@campsoverseas.com | Phone: +34 627 37 30 95

This camp belongs to the ACA, American Camp Association
IMPORTANT: there will be someone from Camps Overseas in the area. Our phone will be available 24/7.