Camp for girls DANCE
Founded in 1980 The camp is only for girls Location: in the Adirondack Mountains of upstate New York, on a beautiful crystal clear lake. Location : Next to a spectacular lake in the Adirondack Mountains (Northern New York), United States. One hour by car from the Canadian border.
Capacity: 60 campers.

Ages: from 12 to 16 years old.

Principle characteristic: it is a dance speciality camp (they can have up to 5 hours daily of dance classes).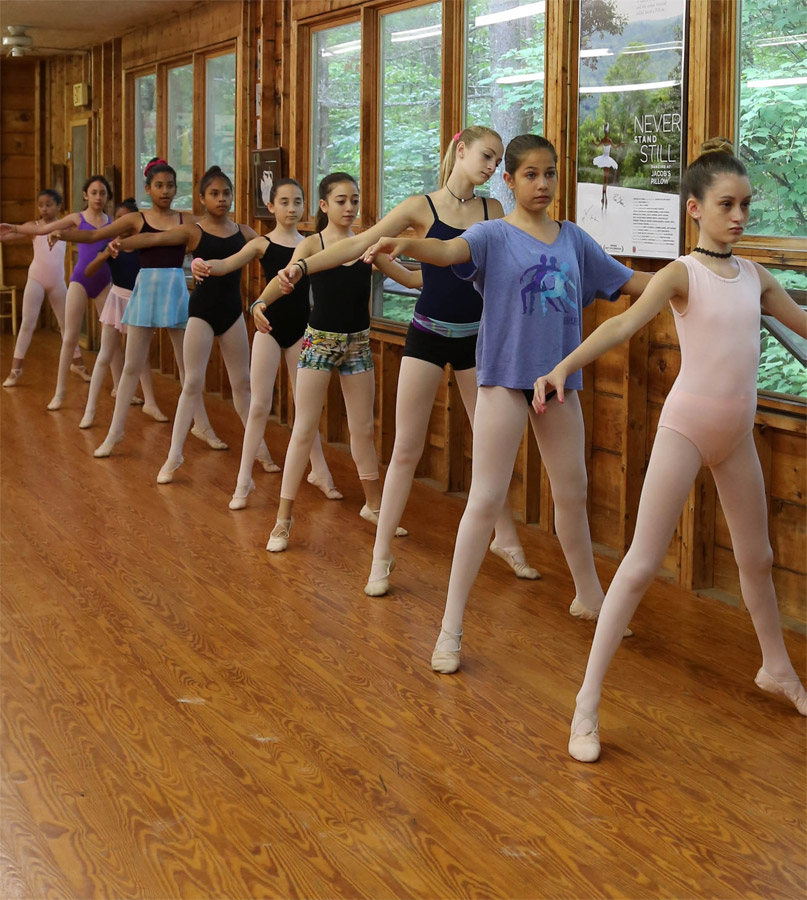 We work with many other camps, not just the camps shown in this website. Please do not hesitate to contact us for further information.
Sports and Activities: Besides the dance classes (classical ballet, jazz, tap, modern dance, improvisation, choreography, drama, interpretation…) there are also other activities like tennis, canoeing, swimming, sailing, waterskiing, windsurfing, kayaking, yoga, cycling, climbing, gymnastics, golf, volleyball, basketball, baseball, skating, aerobics, theatre, photography, video production, woodworking, making things out of leather, looming, recycling and creating paper, painting, singing, dancing, sculpting, jewellery making, etc.
Assessment:
It offers one of the best dance programs in the East Coast. All classes are small and campers are separated into ability levels (from beginner to advanced) to provide the most effective and personalized instruction.

Professional dance instructors have all worked with young girls and make the learning process both challenging as well as fun.
Dates and rates for DANCE 2023:
June 24 to July 21, (4 weeks): $8,975
June 24 to July 7, (2 weeks): $4,850
July 7 to July 21, (2 weeks): $4,850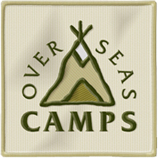 Not included in the price:
Plane ticket
Unaccompanied Minor Service or Camps Overseas chaperon (optional)
Transportation from airport to camp
Camp uniform (if required by camp)
Excursions, trips fees and optional activities (horseback riding, ice hockey, golf...)
Camps Overseas fees: 475€ + VAT

Mail: info@campsoverseas.com | Phone: +34 627 37 30 95

This camp belongs to the ACA, American Camp Association
IMPORTANT: there will be someone from Camps Overseas in the area. Our phone will be available 24/7.