Camp for girls POINT
Founded in 1957 The camp is only for girls Location : In northern New York, United States.
Capacity: 320 campers

Ages: from 7 to 17 years old (divided into age groups)

Counselors: 146 (1 for every 2 campers)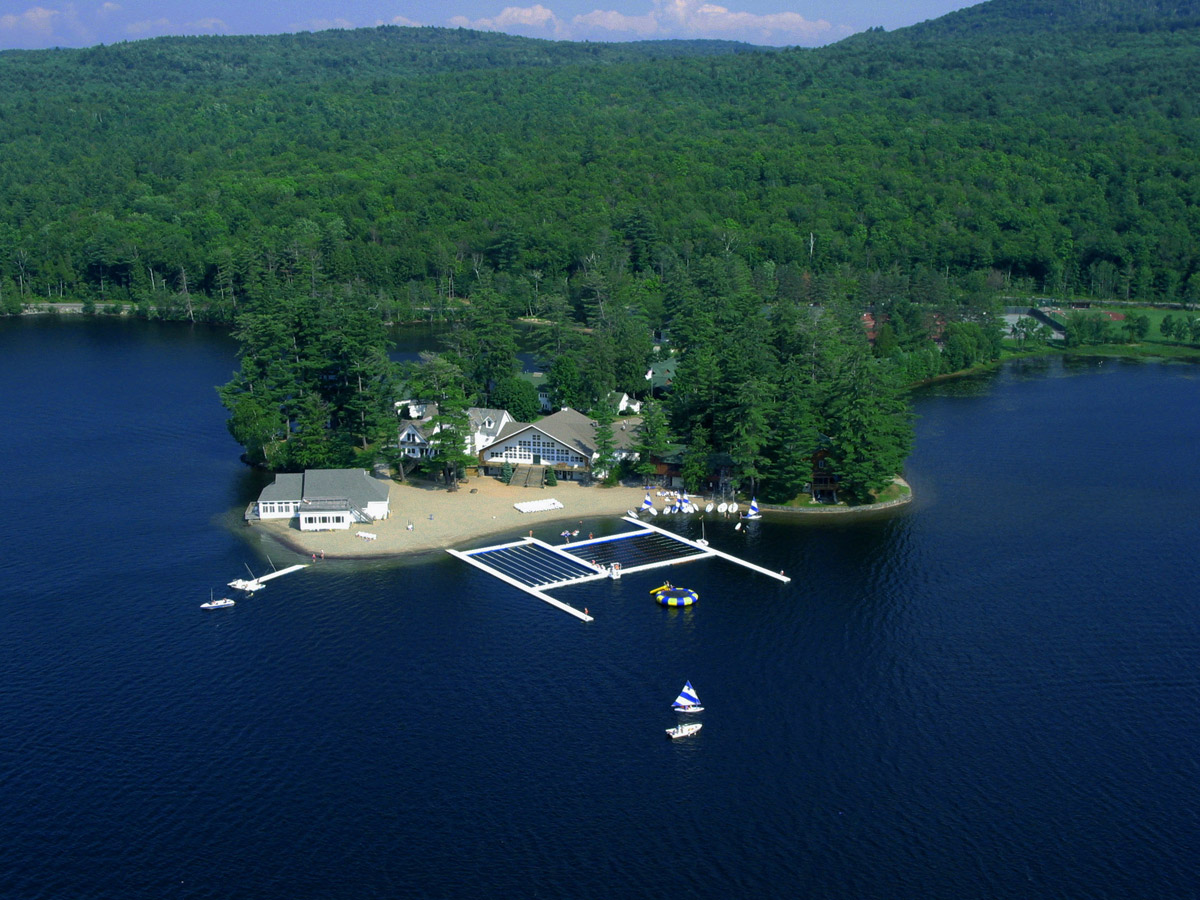 We work with many other camps, not just the camps shown in this website. Please do not hesitate to contact us for further information.
Sports and Activities: Swimming classes, waterskiing, sailing, rowing, canoeing, windsurfing, tennis, gymnastics, basketball, soccer, volleyball, softball, lacrosse, hockey, golf, fishing, equestrian (cavaletti, dressage, taming, jumping, caring for the horses, gymkhanas, circuits, obstacle course), dancing (modern, tap, jazz, ballet, hip-hop), fitness, conditioning, aerobics (step aerobics, water aerobics, kickboxing, pilates), arts and crafts (drawing, painting, sculpting, paper maché), jewellery making, silk-screening, wood engraving, recycling paper, printing, puppet making, making things out of clay, ceramics, cooking, drama, interpretations, vocalization, stage acting, styling, lighting, sound, photography, video production, magic, activities in nature: excursions on various nights, rope course, rafting, hiking, canoe trips, campfires, barbecues, guidance, environmental activities, astronomy, etc.
Assessment:
Spectacular: it is possibly one of the best camps in the world.

This camp filled with extraordinary facilities and many counsellors and activities to do.

Dates and rates for POINT 2023:
June 25 to August 10, (7 weeks): $15,400
June 25 to July 29, (5 weeks): $12,000 (Limited Spaces)
June 25 to July 24, (4 weeks): $9,600 (Limited spaces)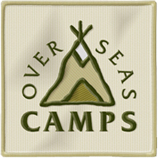 Not included in the price:
Plane ticket
Unaccompanied Minor Service or Camps Overseas chaperon (optional)
Transportation from airport to camp
Camp uniform (if required by camp)
Excursions, trips fees and optional activities (horseback riding, ice hockey, golf...)
Camps Overseas fees: 475€ + VAT

Mail: info@campsoverseas.com | Phone: +34 627 37 30 95

This camp belongs to the ACA, American Camp Association
IMPORTANT: there will be someone from Camps Overseas in the area. Our phone will be available 24/7.