Camp for girls MWOOD
Founded in 1949 The camp is only for girls Location : surrounded by the White Mountains, in New Hampshire. It is located on the east coast of the United States.
Capacity: 125 campers
Ages: from 8 to 15 years old (divided into different age groups).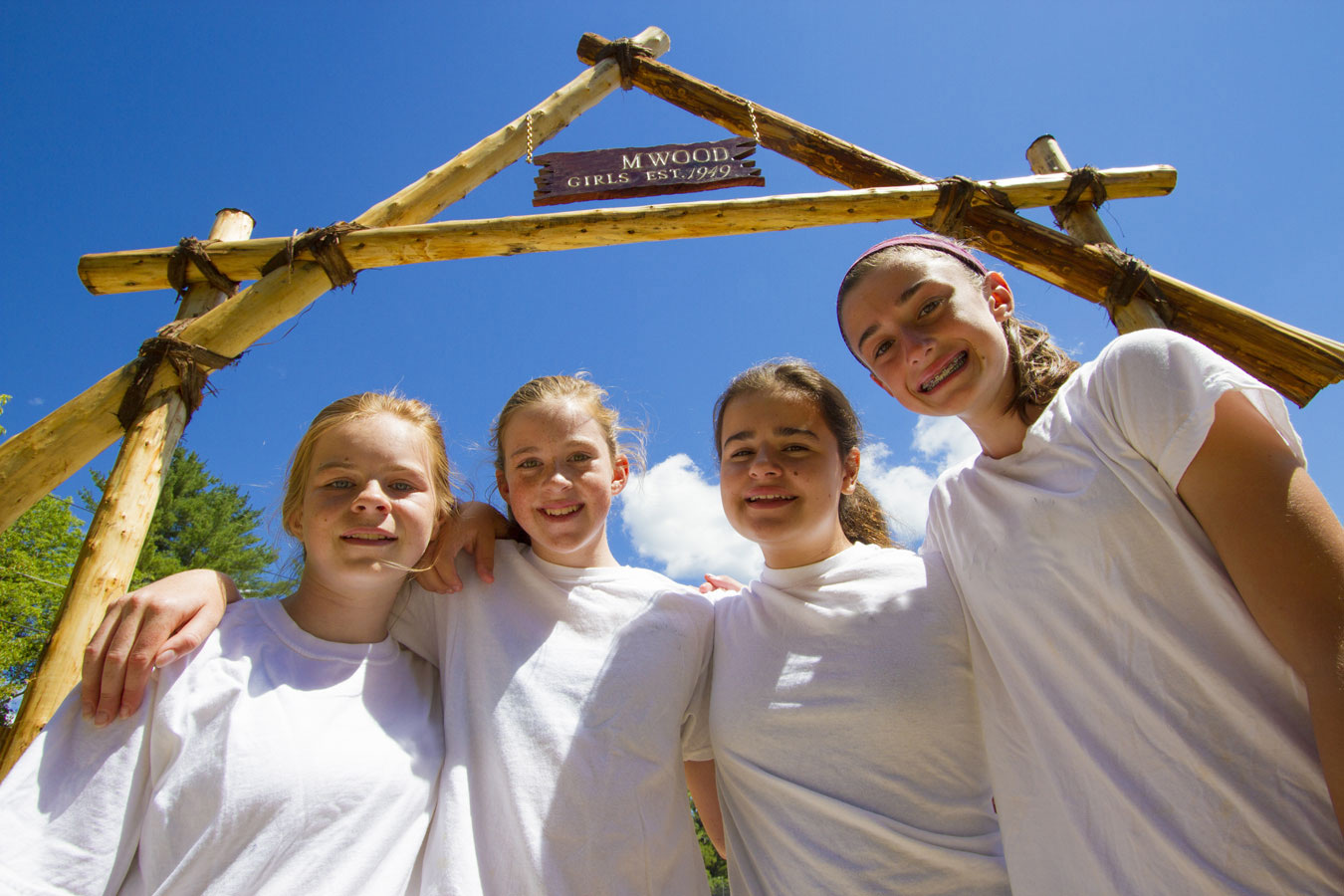 We work with many other camps, not just the camps shown in this website. Please do not hesitate to contact us for further information.
Sports and Activities: Baseball, soccer, basketball, lacrosse, hockey, softball, volleyball, tennis, archery, golf, athletics, gymnastics, horseback riding, rock climbing, challenge course, hiking, swimming, water ballet, waterskiing, wind surfing, canoeing, sailing, ceramics, painting, jewelry, drawing, arts and crafts, clay, textiles, theatre, dance, aerobics, trips, camp fire, gymkhanas, intercamps competitions, etc. Facilities: Facilities include: 12 acres of fields used for soccer, lacrosse, field hockey and softball; volleyball and basketball courts (lighted); archery range; golf facilities; 6 tennis courts (4 clay and 2 lighted); fully-equipped gymnastics centre; climbing tower; 90 meter zip line; 6 horse stable; lodge; waterfront; 8 sailing boats; canoes; windsurf equipment; motorized boat for waterskiing.
Assessment:
It is an extraordinary traditional camp. Each child has personal attention from counselors and staff. Everyone knows each other by name.

MWOOD provides a safe environment where girls feel confident, and learn to do lots of new sports and activities. They make many new friends.

Dates and rates for the camp MWOOD 2024:
June 23 to August 10, (7 weeks): $12,750
June 23 to July 20, (4 weeks): $8,575
July 21 to August 10, (3 weeks): $6,975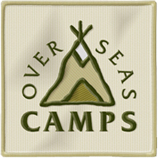 Not included in the price:
Plane ticket
Unaccompanied Minor Service or Camps Overseas chaperon (optional)
Transportation from airport to camp
Camp uniform (if required by camp)
Excursions, trips fees and optional activities (horseback riding, ice hockey, golf...)
Camps Overseas fees: 475€ + VAT

Mail: info@campsoverseas.com | Phone: +34 627 37 30 95

This camp belongs to the ACA, American Camp Association
IMPORTANT: there will be someone from Camps Overseas in the area. Our phone will be available 24/7.